THE LIVING
DESERT FUND
A portion of each investment into The Presidents Links Estate will be invested in a long-term, interest-bearing account with LIBERTY LIFE NAMIBIA and will be called the Living Desert Fund. The successful implementation of the Living Desert Fund will enable community development initiatives ensuring community sustainability. It will maintain the Golf Course and clubhouse, out of interest, that will be generated through a sound long-term investment.
The successful implementation of the Living Desert Fund will generate SIGNIFICANT GROWTH IN THE SME (Small and Medium Enterprises) DEVELOPMENT FIELD by providing small to medium SCOPE OF WORKS in the surrounding community.
The Living desert fund will be responsible for the maintenance of the golf course and its associated upkeep expenses.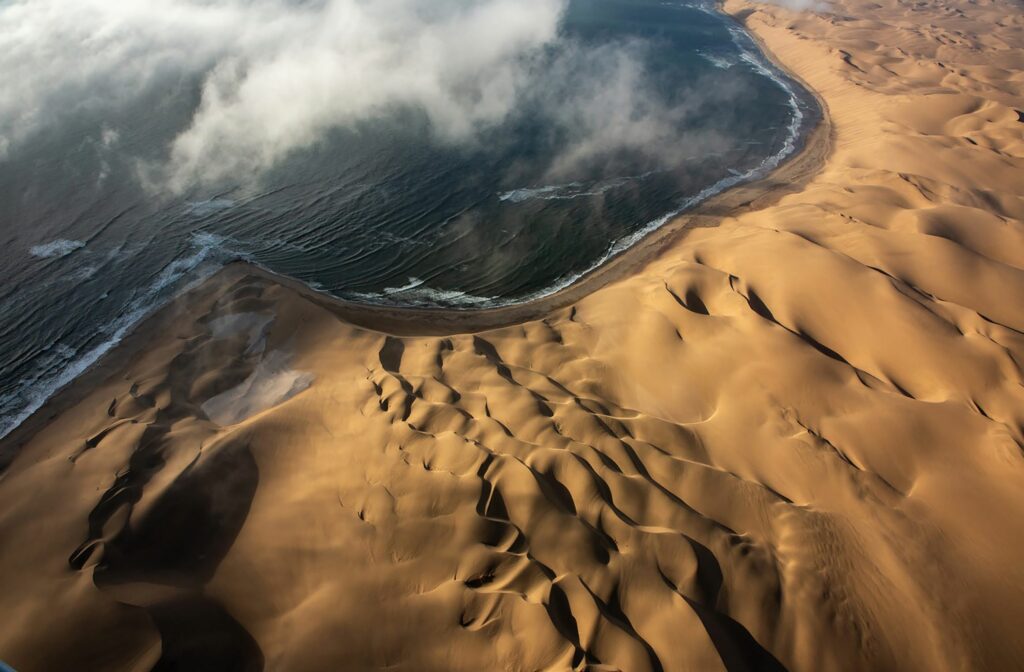 Resource Efficiency means
Energy initiatives: Lighting systems and controls, optimise building envelope, optimise glazing to reduce heat gain, natural ventilation options, hot water systems
Water initiatives: Selection of low flow fittings and fixtures, water harvesting and recycling
Material selection: Determining embodied energy of the materials, selection of materials, and determining the amount of materials needed
The President's Links Estate endeavors to be proudly EDGE certified and complies fully in its design phase.
WATER CONSERVATION
The Presidents Links Estate has been granted access by the municipality of Walvis Bay, to three million litres of effluent water. This water is not fit for human consumption and cannot be purified to potable drinking water with current day technology.
The Presidents Links Estate in collaboration with Blue Dust Engineering solutions will be use electrocoagulation technology to remove impurities and salt in order to provide an odourless source of irrigation water. All irrigation water not used on the estate will be made available to the municipality for use in the community.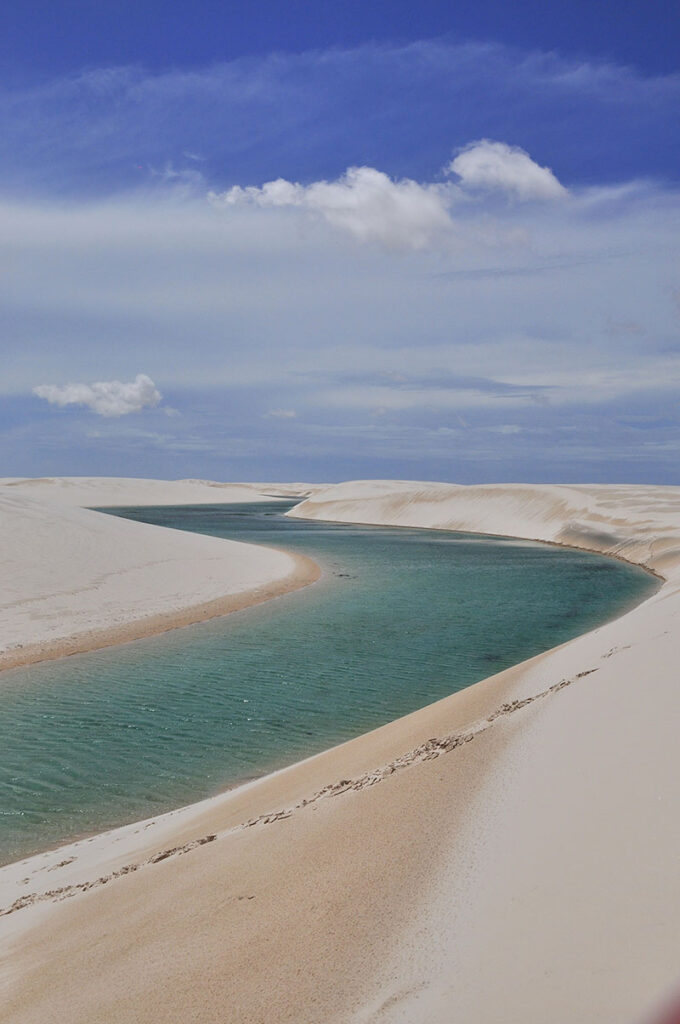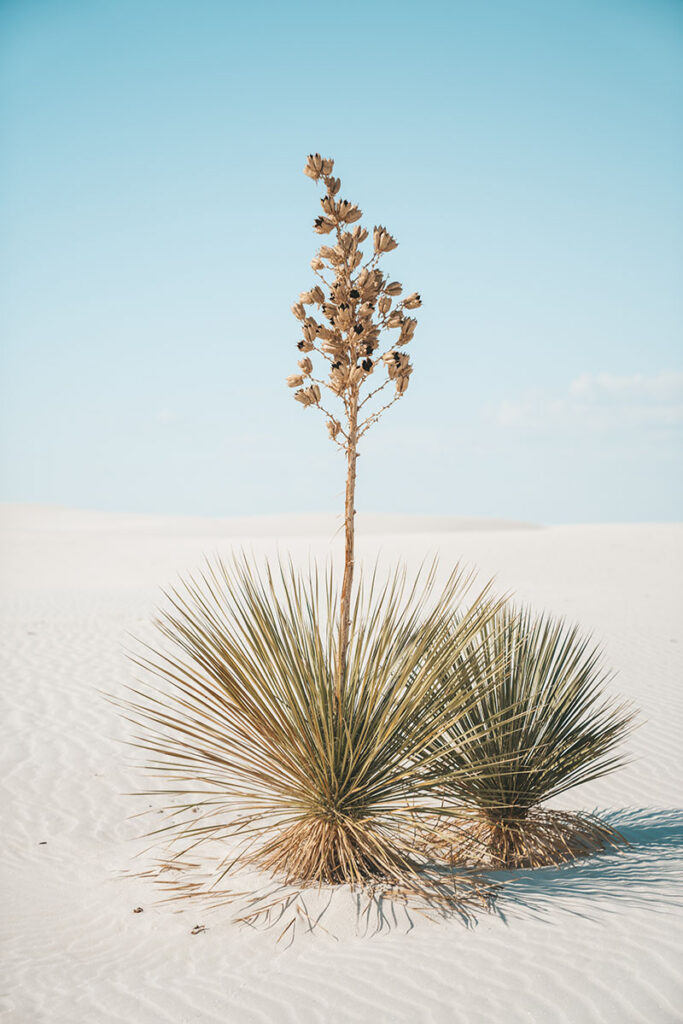 EDGE CERTIFICATION
Excellence in Design for Greater Efficiencies (EDGE) is an innovation of the International Finance Corporation (IFC) and a member of the World Bank Group.
EDGE creates resource efficient buildings in a faster, easier and more affordable way and reveals the systems and solutions that work best for local climates, bringing international cache to certified projects without losing the local context.
Edge is geared towards achieving major improvements in water, embodied energy consumption in the residential developments. By saving a minimum of 20% in each category, the project achieves EDGE certification.