A unique opportunity for you and your family to secure residency in Namibia by investing in this safe, welcoming and eco friendly Estate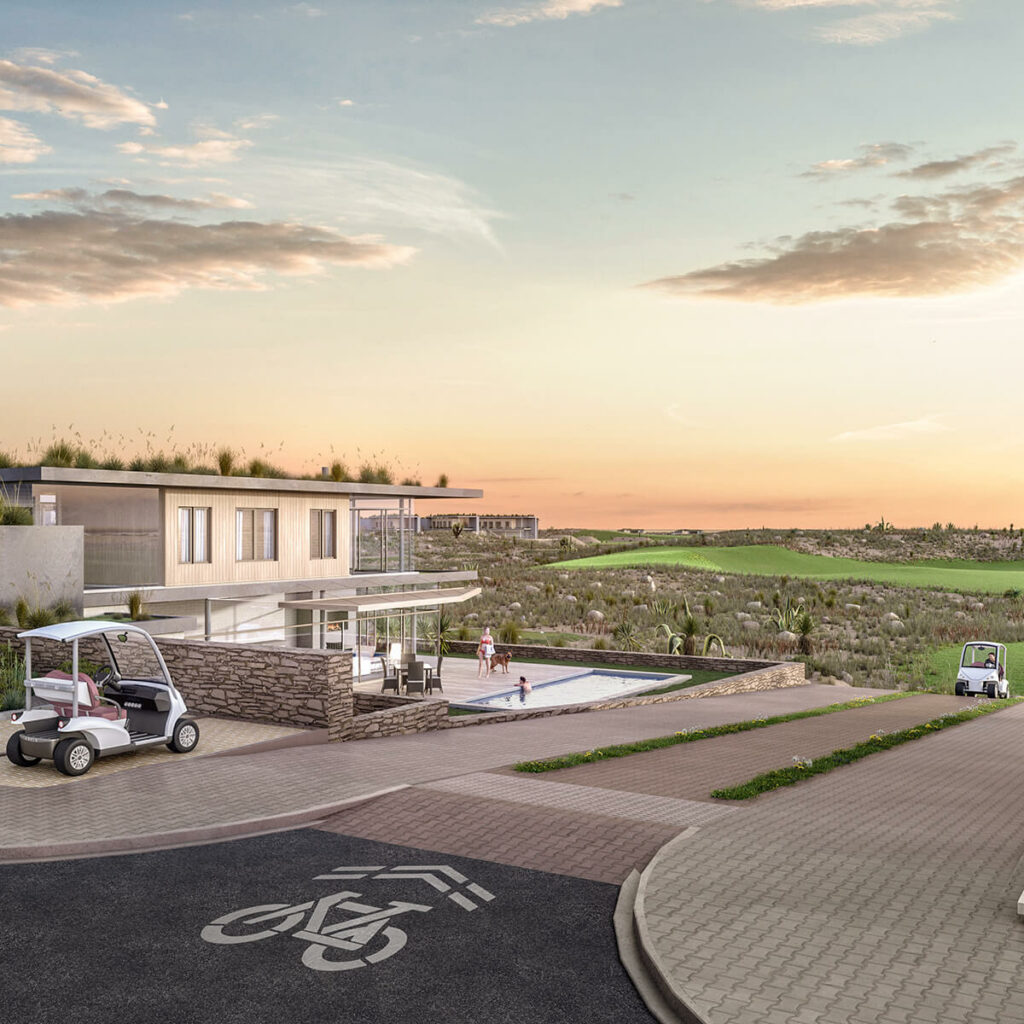 THE ESTATE
IN WALVIS BAY
Designed to highlight the relationship between the simple forms and function of a golf course's elegance. Linking the understated simplicity which seeks to express the beauty of nature in its raw form.
Offering high-class leisure and commercial amenities & facilities, while allowing for a mixed development of residences for sale to non-citizens and citizens.
MORE ABOUT THE ESTATE
THE LIFESTYLE
PRESIDENT'S LINKS
The Estate will include pet-friendly recreational parks for residents' relaxation, as well as a large variety of recreational activities for the whole family.
EXPLORE THE LIFESTYLE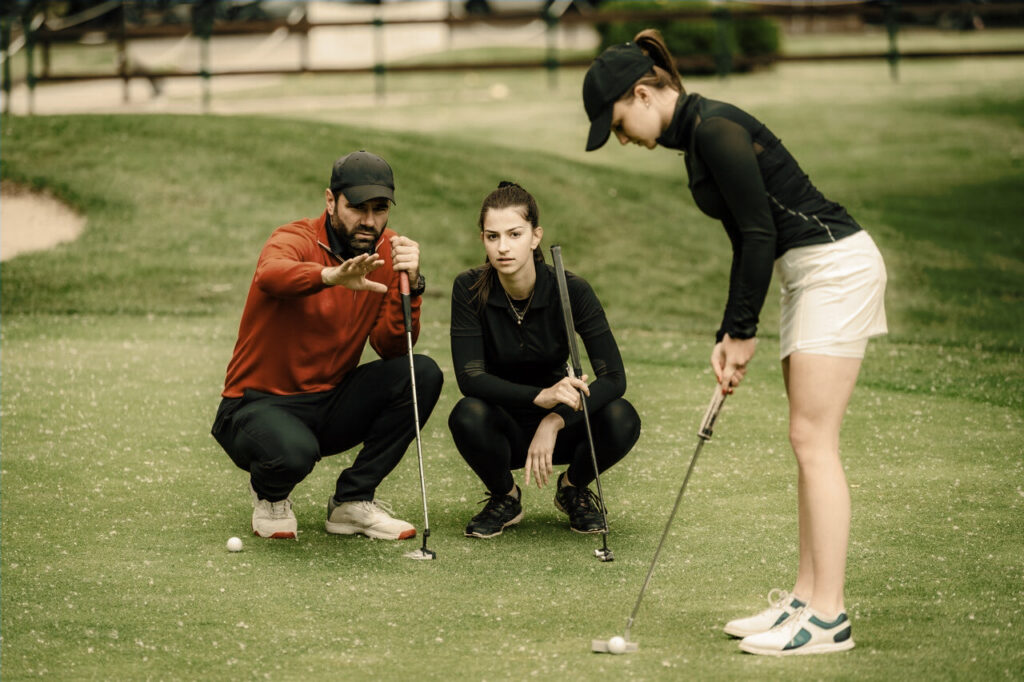 THE LOCATION
PRIME SPOT
THE PRESIDENT'S LINKS ESTATE will be situated on the edge of the Dorob National Park in the Walvis Bay Townlands in an area measuring ±148 Hectares.
The specific location was chosen by world-renowned golf course designer Peter Matkovich and his partner USPGA Golfing Professional and winner of the OPEN CHAMPIONSHIP Louis Oosthuizen.
MORE ABOUT THE LOCATION
VIEW THE ESTATE